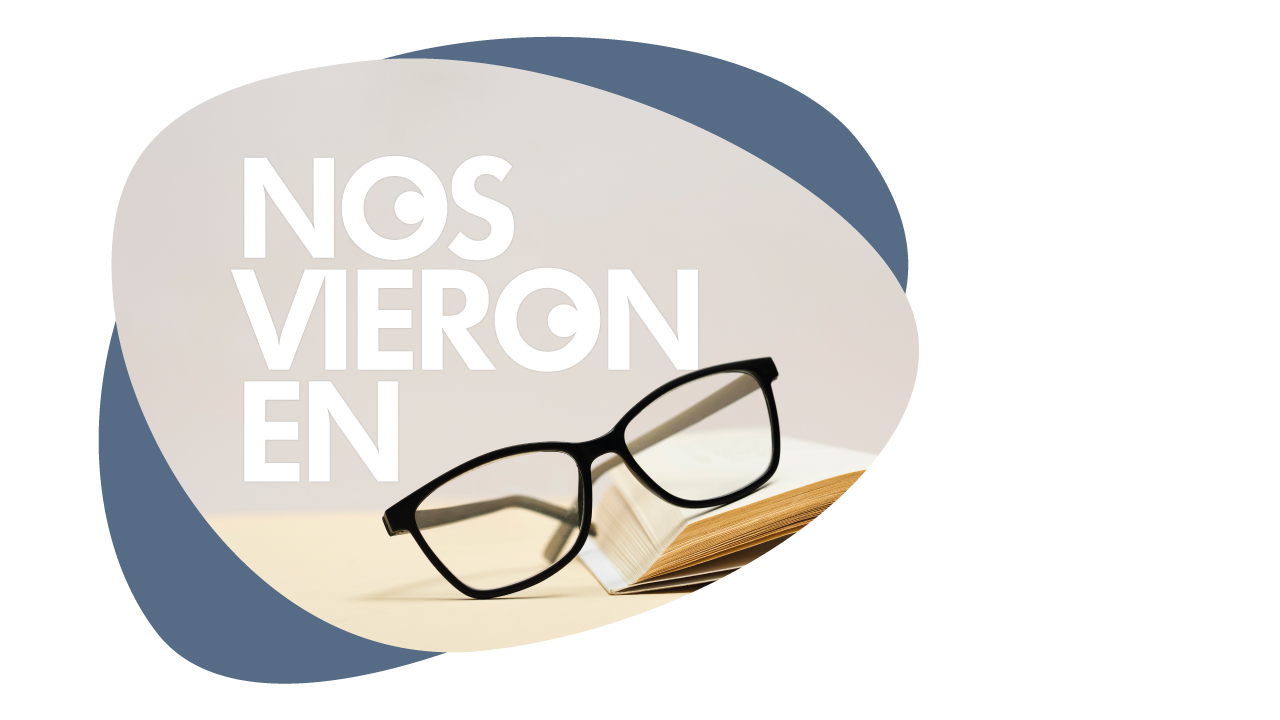 We are constantly seeking to be leaders of opinion and information of interest and current affairs in labor law and social security, so we always are present in the media where we've been seen in.
Thursday,
23
de
September
de
2021
Al igual que ha ocurrido en otras industrias, la unión del "TECH" con lo legal ha tomado eco y fuerza, llegando a lo que hoy conocemos como LegalTech.
Wednesday,
22
de
September
de
2021
Nuestro socio Carlos H. Godoy nos habla de los grandes retos que le esperan al sector laboral colombiano en los próximos años y cómo afrontarlos.
Monday,
20
de
September
de
2021
Carlos H. Godoy y Andrés Godoy, socios de nuestra Firma, nos cuentan sobre las novedades y cambios que adaptamos, y todo lo que se viene para el futuro.
Friday,
17
de
September
de
2021
Si el trabajo dominical es esporádico, el empleado tiene derecho al pago del recargo o a un día de descanso compensatorio.