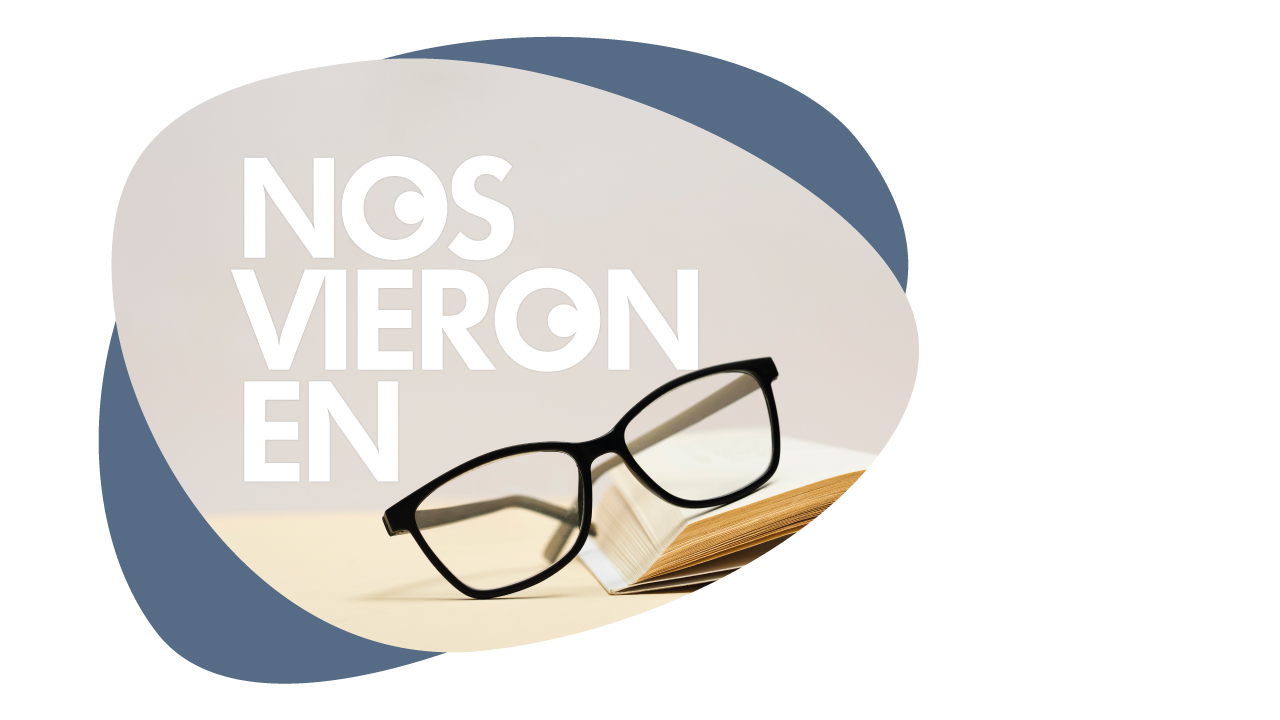 We are constantly seeking to be leaders of opinion and information of interest and current affairs in labor law and social security, so we always are present in the media where we've been seen in.
Thursday,
22
de
July
de
2021
Qué puede llegar a suceder ante una situación de responsabilidad del empleador, frente a un caso de accidente de trabajo en misión.
Thursday,
8
de
July
de
2021
Organizaciones y empleadores afrontan uno de los retos más grandes que es el abuso en el derecho de las incapacidades por parte de los trabajadores.
Wednesday,
30
de
June
de
2021
Conoce los posibles efectos que traerá para la economía, desde la perspectiva laboral, el proyecto de reducción de la jornada de trabajo en Colombia.
Saturday,
19
de
June
de
2021
¿Deseas conocer los límites sobre el pacto de exclusividad analizados en la Sentencia SL 1287 de 2021? Andrés Romero los desarrolló en Asuntos Legales.