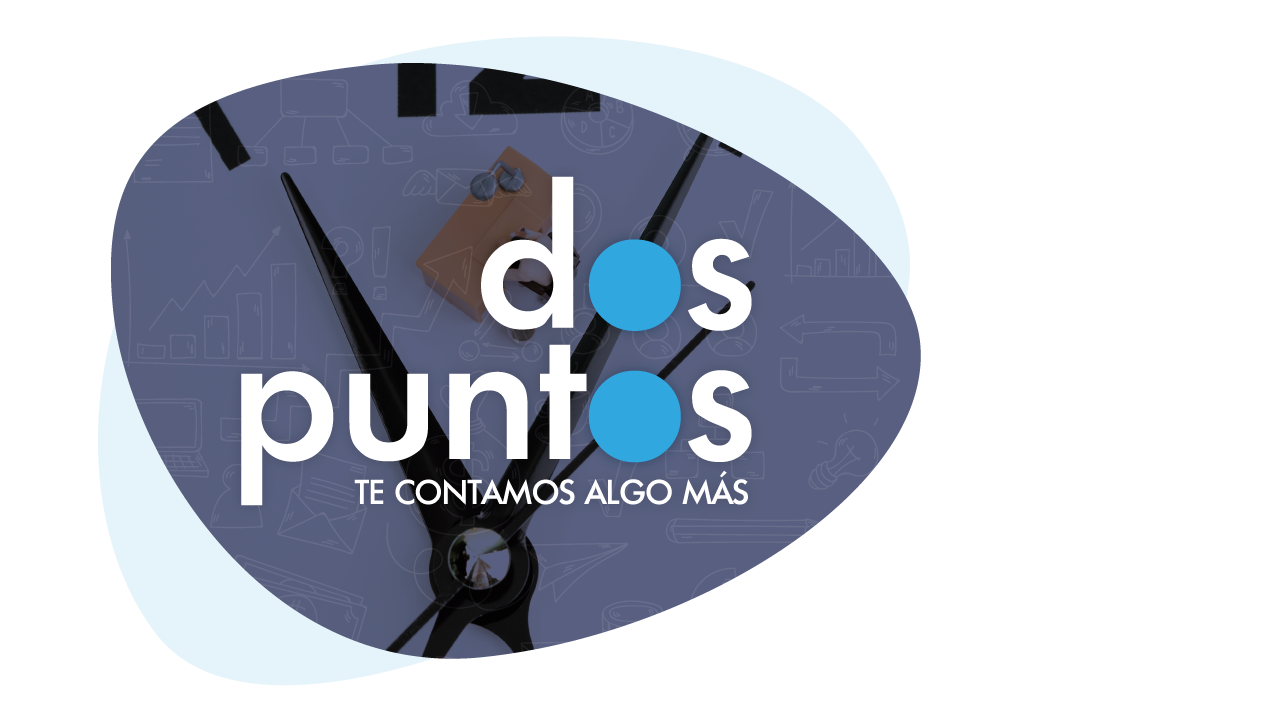 Two:Points, it is the new image of our labor newsletter, where we tell you more about the current information on labor law and social security in Colombia.
Wednesday,
7
de
October
de
2020
A partir de agosto, del año en curso, inició una nueva normalidad que requiere de la implementación de medidas y nuevas conductas de parte de todos.
Thursday,
1
de
October
de
2020
Alíneate con la Nueva Normalidad y no te pierdas lo que tienes que saber en materia laboral de mano de nuestro informativo laboral.
Monday,
28
de
September
de
2020
La codificación de las leyes sucede en el momento en que estas logran madurez para conformar un cuerpo sistémicamente organizado.
Thursday,
17
de
September
de
2020
Los empleadores tienen la obligación de practicar a sus trabajadores las evaluaciones pre ocupacionales o de ingresoperiódicas y post ocupacionales.