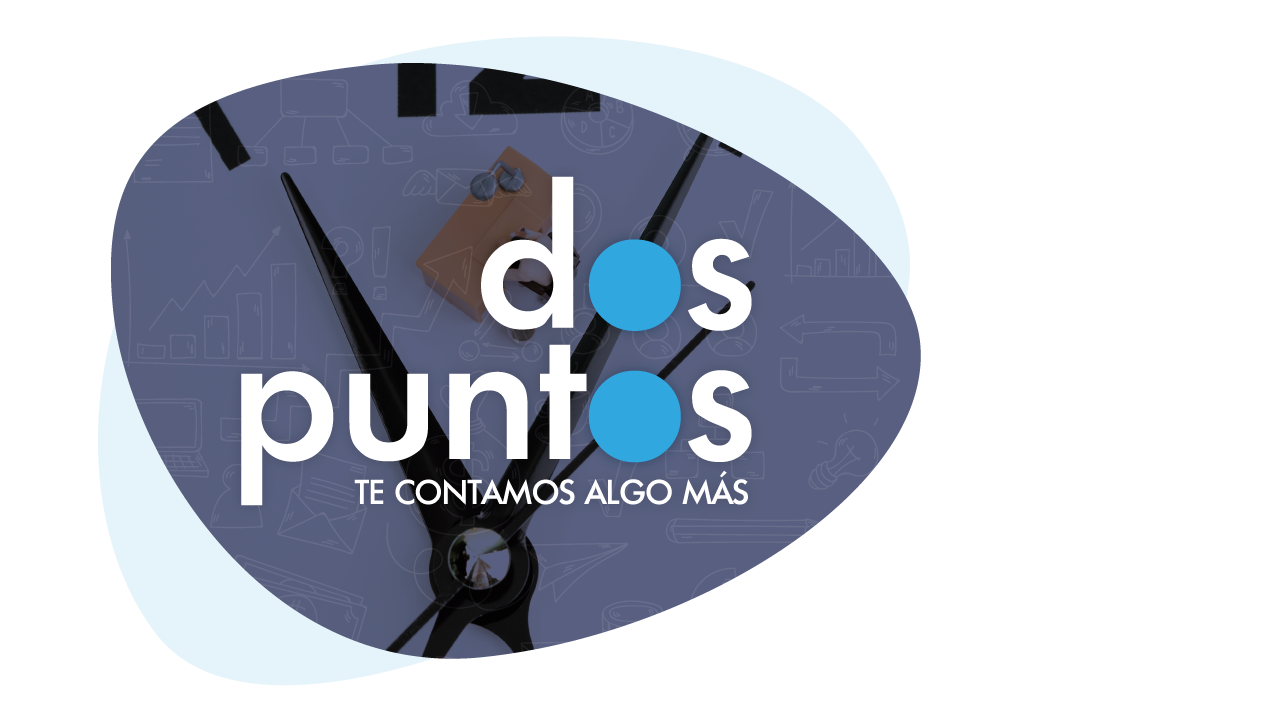 Two:Points, it is the new image of our labor newsletter, where we tell you more about the current information on labor law and social security in Colombia.
Wednesday,
16
de
September
de
2020
La finalidad primordial de esta ley es promover la autonomía y la autosuficiencia económica de los adultos mayores que no sean beneficiarios.
Monday,
14
de
September
de
2020
El mes de julio fue importante para el desarrollo normativo de la legislación relacionada con la promoción laboral y productiva de los jóvenes.
Friday,
11
de
September
de
2020
El 7 de abril de 2020 el SENA expidió la Resolución 1-0414, mediante la cual se suspendieron los términos en las actuaciones administrativas y procesales.
Friday,
4
de
September
de
2020
Según el último reporte del DANE, la tasa de desocupación en Colombia para el 30 de julio de 2020 alcanzó el 19,4%,una de las más altas de la región.