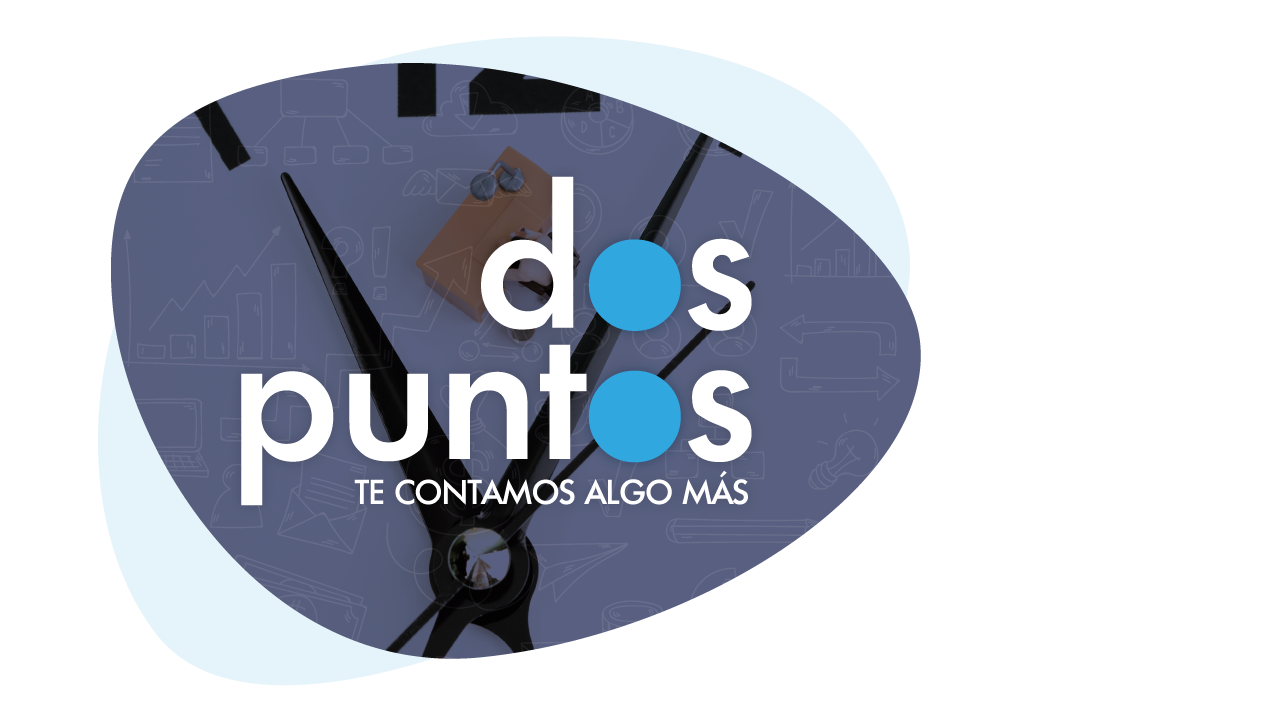 Two:Points, it is the new image of our labor newsletter, where we tell you more about the current information on labor law and social security in Colombia.
Wednesday,
27
de
May
de
2020
El Consejo Superior de la Judicatura mediante Acuerdo PCSJA20-11556 del 22 de mayo de 2020 prorroga la suspensión de términos judiciales hasta el 8 de junio de 2020.
Friday,
22
de
May
de
2020
La siguiente circular tiene como objetivo brindarles una guía respecto a los requisitos y postulación a este auxilio brindado por el Gobierno.
Friday,
15
de
May
de
2020
Mediante la Resolución 666 de 2020 se adoptó el Protocolo General de Bioseguridad para todas las actividades laborales. Allí se estableció en el numeral 4.1.1. que los mayores de sesenta años debían realizar trabajo remoto. Ante las dudas que surgieron respecto de las situaciones en las que el trabajo remoto es imposible, se expidió esta […]
Wednesday,
22
de
April
de
2020
Como continuidad de la Circular 021 de 2020, MinTrabajo mediante Circular 033 plantea mecanismos para proteger el empleo durante la cuarentena del COVID-19.