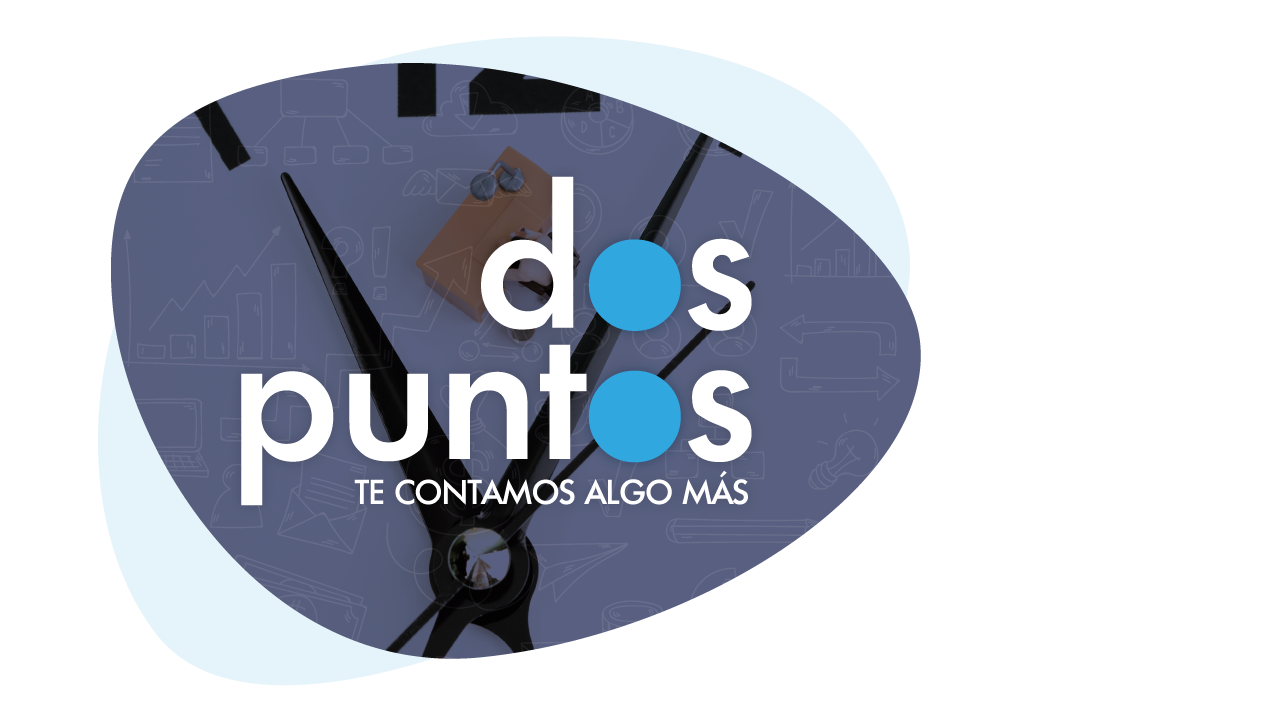 Two:Points, it is the new image of our labor newsletter, where we tell you more about the current information on labor law and social security in Colombia.
Monday,
20
de
April
de
2020
Con el objetivo de resolver las dudas que puedan tener frente al Decreto 558 de 2020, expedido el 15 de abril, hemos elaborado el siguiente Q&A.
Monday,
13
de
April
de
2020
El Consejo Superior de la Judicatura, mediante acuerdo del 11 de abril de 2020, prorroga la suspensión de términos judiciales hasta el 26 de abril de 2020.
Monday,
6
de
April
de
2020
Teniendo en cuenta el estado de emergencia sanitaria declarado por el MinSalud y Protección Social, se tomaron medidas para combatir el virus COVID-19.
Monday,
30
de
March
de
2020
El Ministerio del Trabajo expidió ayer la Circular 27 de 2020 en la que se refirió a la Licencia No Remunerada como causal de suspensión del contrato de trabajo.