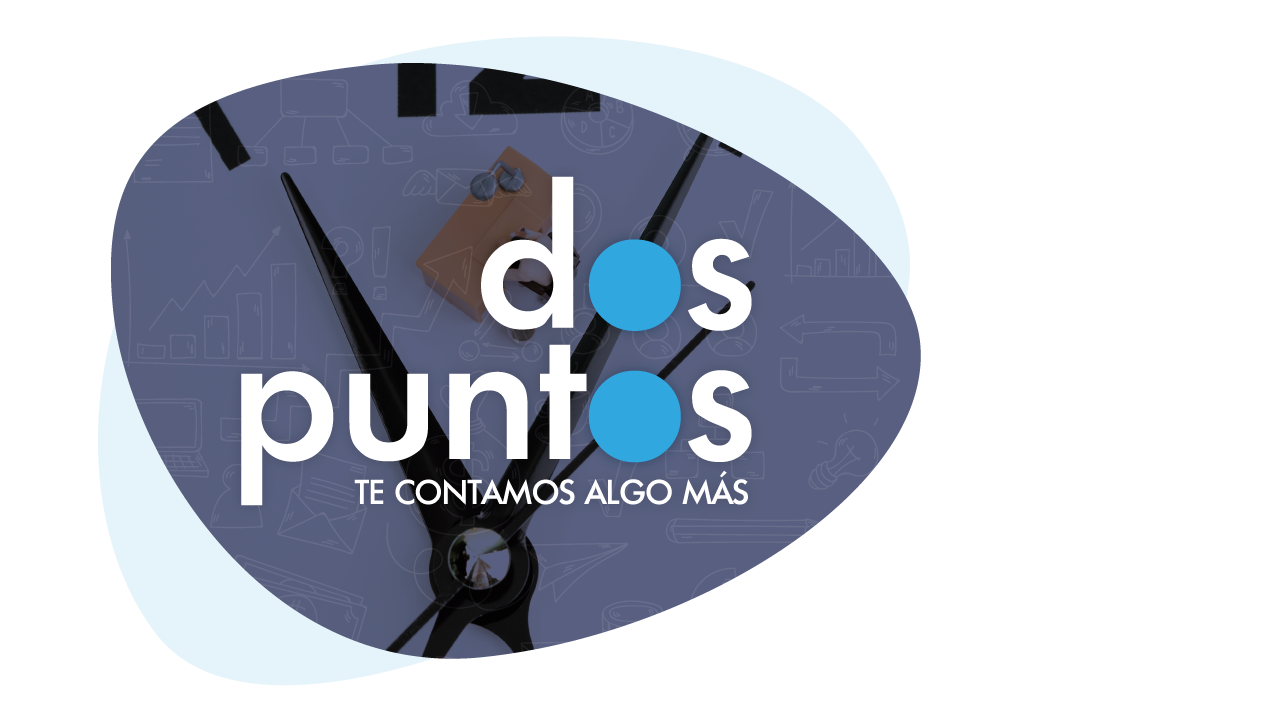 Two:Points, it is the new image of our labor newsletter, where we tell you more about the current information on labor law and social security in Colombia.
Monday,
30
de
March
de
2020
El Ministerio del Trabajo expidió ayer la Circular 27 de 2020 en la que se refirió a la Licencia No Remunerada como causal de suspensión del contrato de trabajo.
Friday,
27
de
March
de
2020
Nuestro equipo ha construido el siguiente Q&A que esperamos te ayude a resolver estas dudas y a administrar de la mejor manera tus relaciones laborales.
Tuesday,
24
de
March
de
2020
Teniendo en cuenta este aislamiento preventivo obligatorio, nos parece importante darles un panorama de las situaciones laborales que se van a presentar.
Tuesday,
24
de
March
de
2020
Estimados clientes, el Consejo Superior de la Judicatura, prorroga la suspensión de términos judiciales hasta el 12 de abril de 2020.