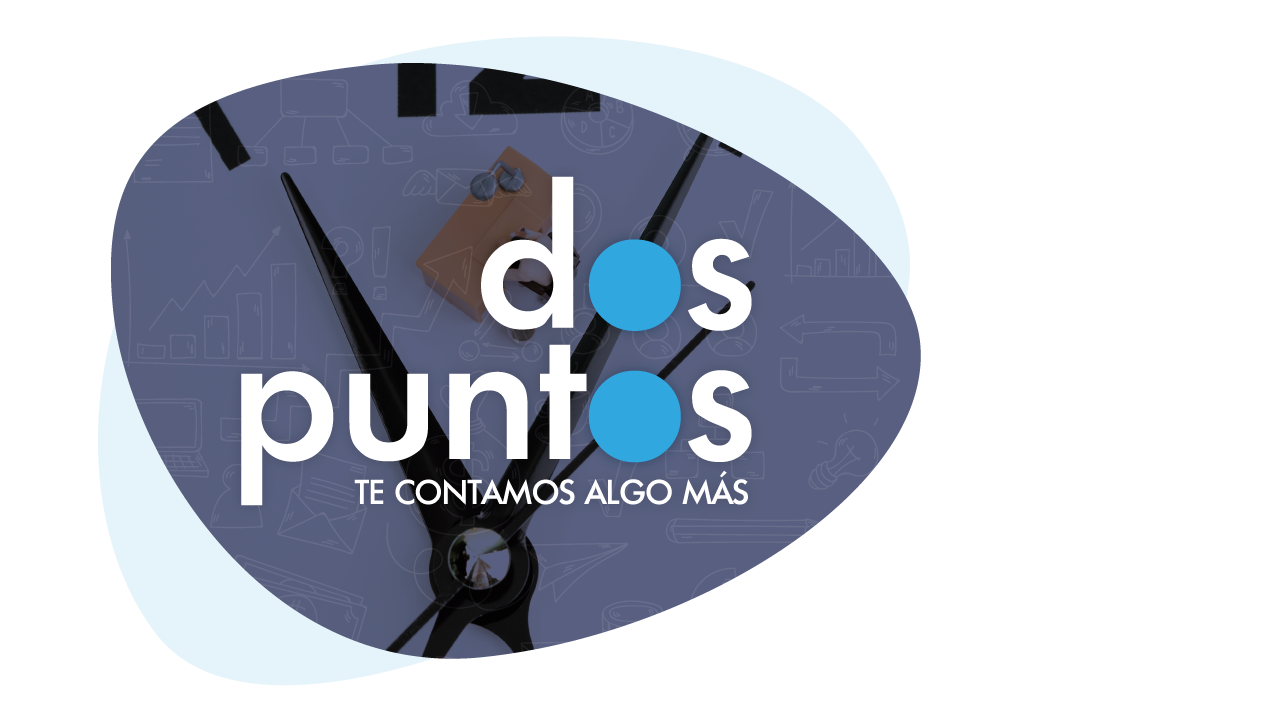 Two:Points, it is the new image of our labor newsletter, where we tell you more about the current information on labor law and social security in Colombia.
Thursday,
30
de
June
de
2022
Finalmente ha terminado la emergencia sanitaria en Colombia, y acá te contamos qué sucederá desde ahora con las figuras de trabajo a distancia.
Wednesday,
29
de
June
de
2022
Conoce las similitudes que existen entre dos acciones disciplinarias en materia laboral emitidas por las autoridades competentes en Chile y Colombia.
Tuesday,
21
de
June
de
2022
Aquí te contamos, si un trabajador que ya cuenta con el número de semanas requeridas para su pensión puede seguir teniendo el fuero de pre-pensionado.
Thursday,
2
de
June
de
2022
Aquí te contamos, cómo apostarle al desarrollo de las organizaciones con la medición del desempeño de los equipos y con los objetivos de sus colaboradores.