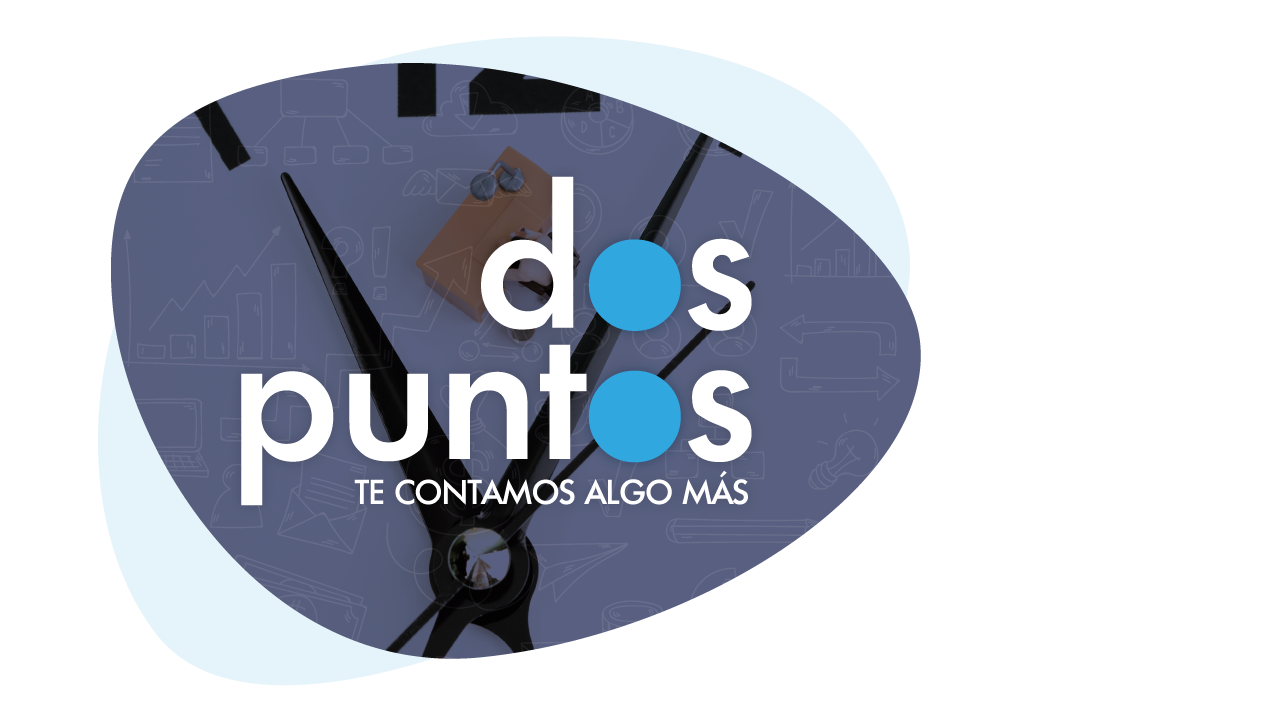 Two:Points, it is the new image of our labor newsletter, where we tell you more about the current information on labor law and social security in Colombia.
Wednesday,
4
de
May
de
2022
Conoce si es necesario que un trabajador sea padre o madre cabeza de hogar para acceder a la pensión de vejez, por tener un hijo en condición de invalidez.
Friday,
29
de
April
de
2022
Aquí te contamos, acerca de los aspectos a tener en cuenta a la hora de implementar el trabajo remoto en tu organización.
Monday,
25
de
April
de
2022
Conoce cuál es la importancia de seguir buscando nuevas alternativas o herramientas de bienestar para cautivar y retener el talento en las organizaciones.
Wednesday,
20
de
April
de
2022
Aquí te contamos, qué deben saber las organizaciones respecto a la nueva reglamentación y los requisitos mínimos para el trabajo en alturas.