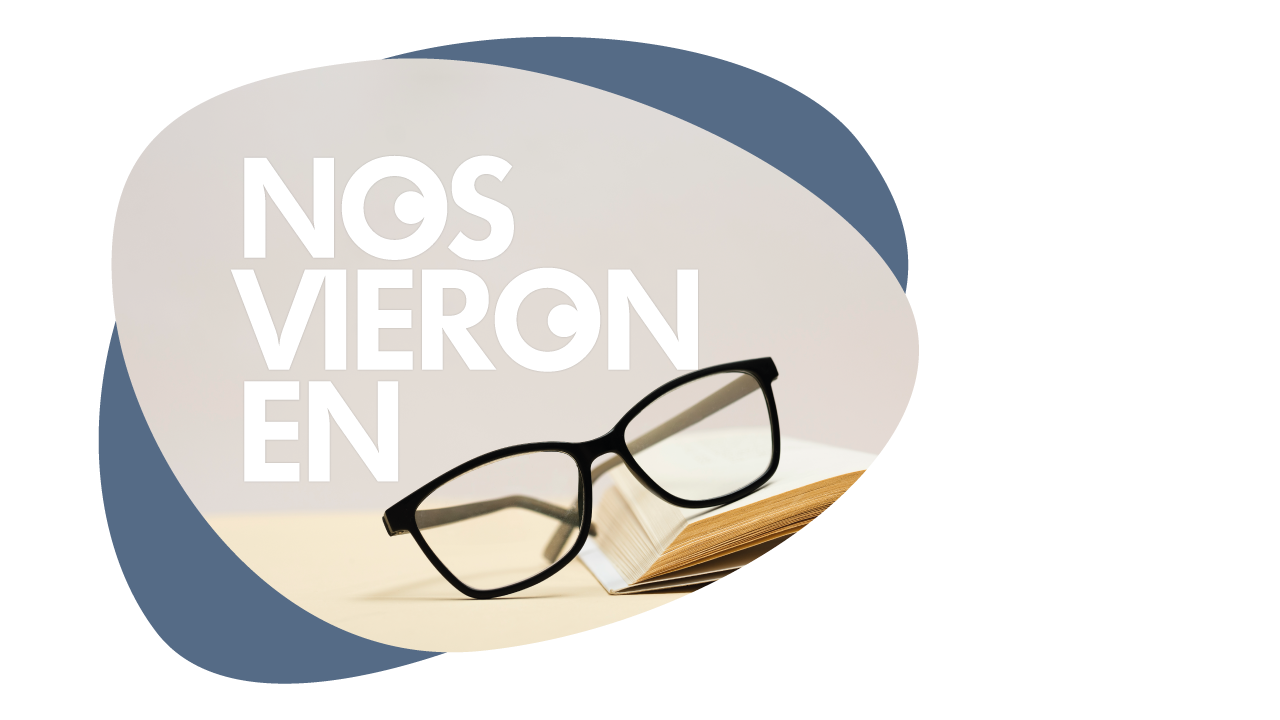 We are constantly seeking to be leaders of opinion and information of interest and current affairs in labor law and social security, so we always are present in the media where we've been seen in.
Thursday,
17
de
December
de
2020
Una explicación sobre la estabilidad laboral reforzada de personas en situación de discapacidad hoy en día llamada "Discapacidad Relevante".
Tuesday,
24
de
November
de
2020
Santiago Martínez, socio de Godoy Córdoba, en la serie de análisis, de Revista Dinero, compartió un estudio para que la opinión pública en general.
Friday,
20
de
November
de
2020
el trabajador independiente les presta sus servicios a empresas o personas, pero no necesariamente existe exclusividad o un horario de trabajo.
Wednesday,
18
de
November
de
2020
Conoce los aspectos que se han visto afectados en la forma en la que se desarrollan las relaciones laborales en estos tiempos de pandemia y aislamiento.