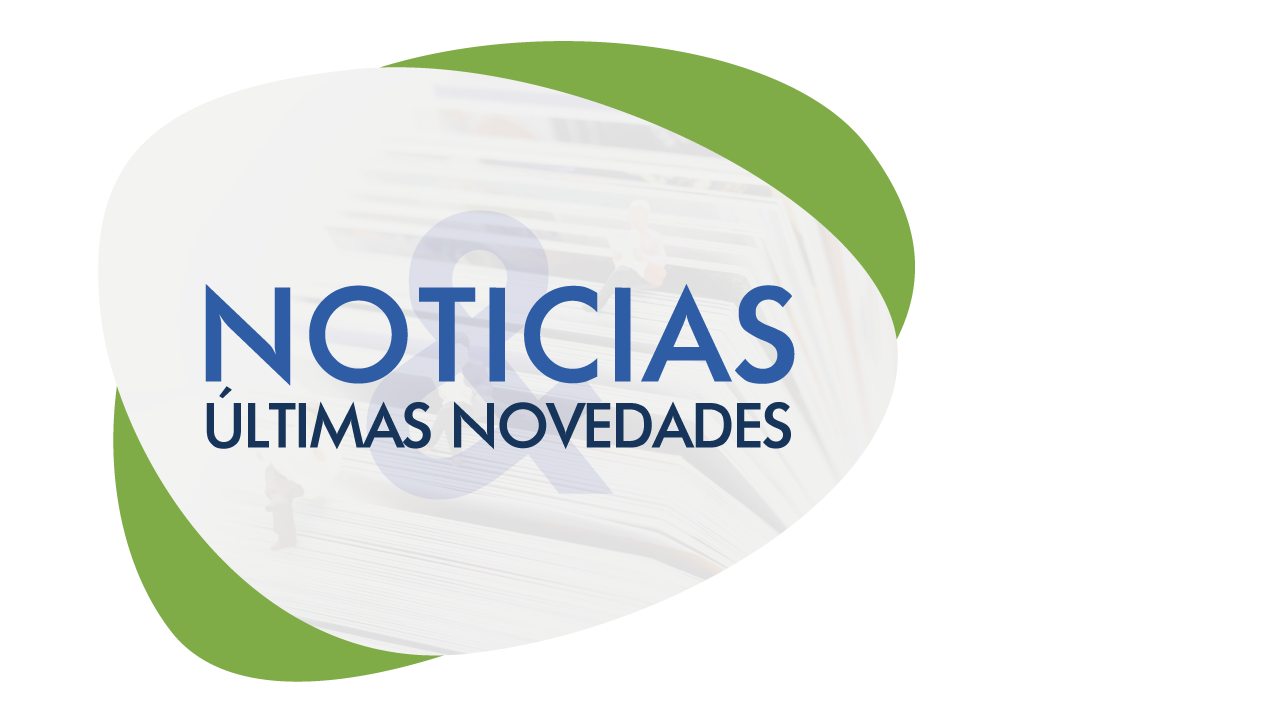 Get the latest changes and news about the # 1 firm in labor law and social security in Colombia. Everything about our services, our team and our coverage.
Monday,
24
de
August
de
2020
En este artículo, hacemos una mirada al primer balance de las novedades jurídicas laborales de la pandemia del COVID-19 y las medidas del gobierno nacional.
Sunday,
7
de
June
de
2020
En Godoy Córdoba hemos construido un formulario de diagnóstico* online, a través del cual podrás evaluarte en cada uno de los aspectos que establecen las normas de Bioseguridad para la prevención del contagio por COVID-19, con el fin de determinar aspectos cumplidos y necesidades de aseguramiento.
Wednesday,
1
de
April
de
2020
¡Hoy más que nunca todos hacemos parte de un mismo equipo! Nuestra solución integral para afrontar las implicaciones laborales del COVID-19.
Friday,
10
de
January
de
2020
DOMO, our technological solution, was created with the objective that you can measure the risk of judicial activity in your organization.