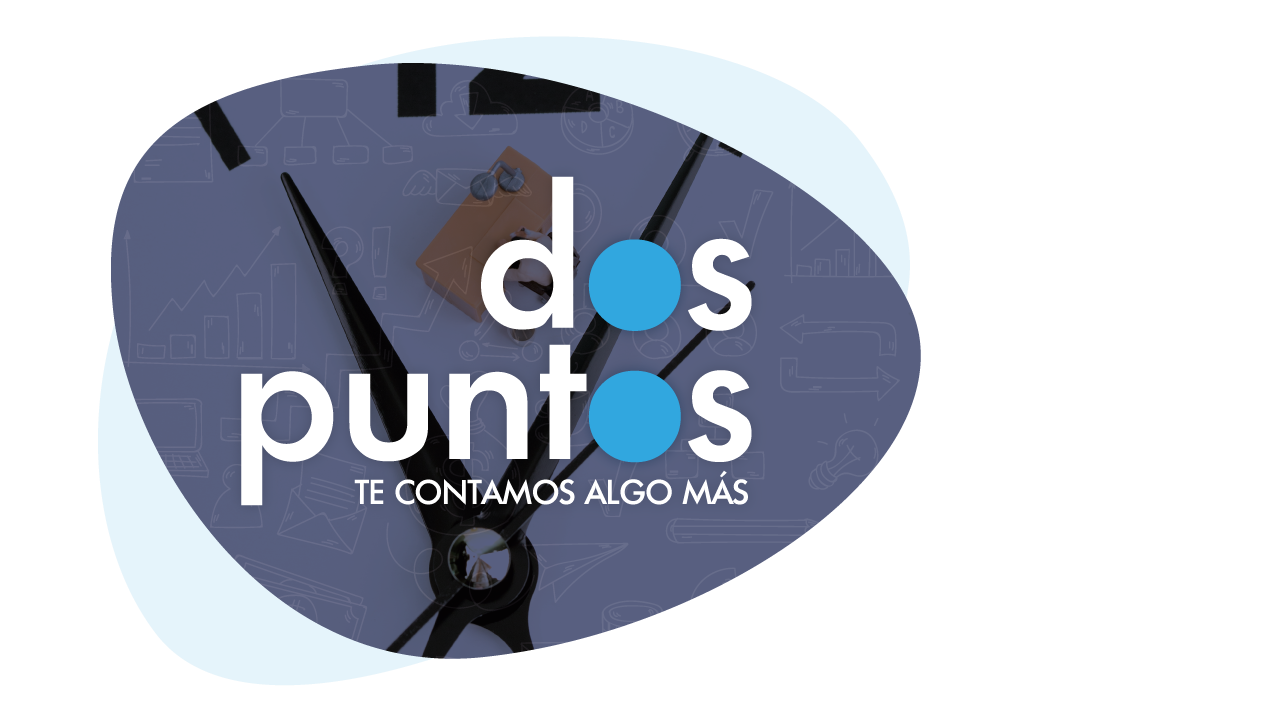 Two:Points, it is the new image of our labor newsletter, where we tell you more about the current information on labor law and social security in Colombia.
Friday,
30
de
October
de
2020
encontramos relevante profundizar en este asunto, a través del presente capítulo de MITOS y VERDADES que ayudaran a aclarar temas de Protección Social
Friday,
23
de
October
de
2020
Conoce nuestro boletín del sector Oil, Gas & Minería, sobre el Proyecto de Ley 164 de 2019: Contratación en el sector minero-energético.
Wednesday,
21
de
October
de
2020
El decreto es expedido por el Ministerio de Salud y Protección Social para flexibilizar el aislamiento obligatorio y la marcha aislamiento selectivo
Monday,
19
de
October
de
2020
En 2015, Colombia y otros 192 países ratificaron su compromiso con los Objetivos de Desarrollo Sostenible, la Agenda 2030 de la ONU.