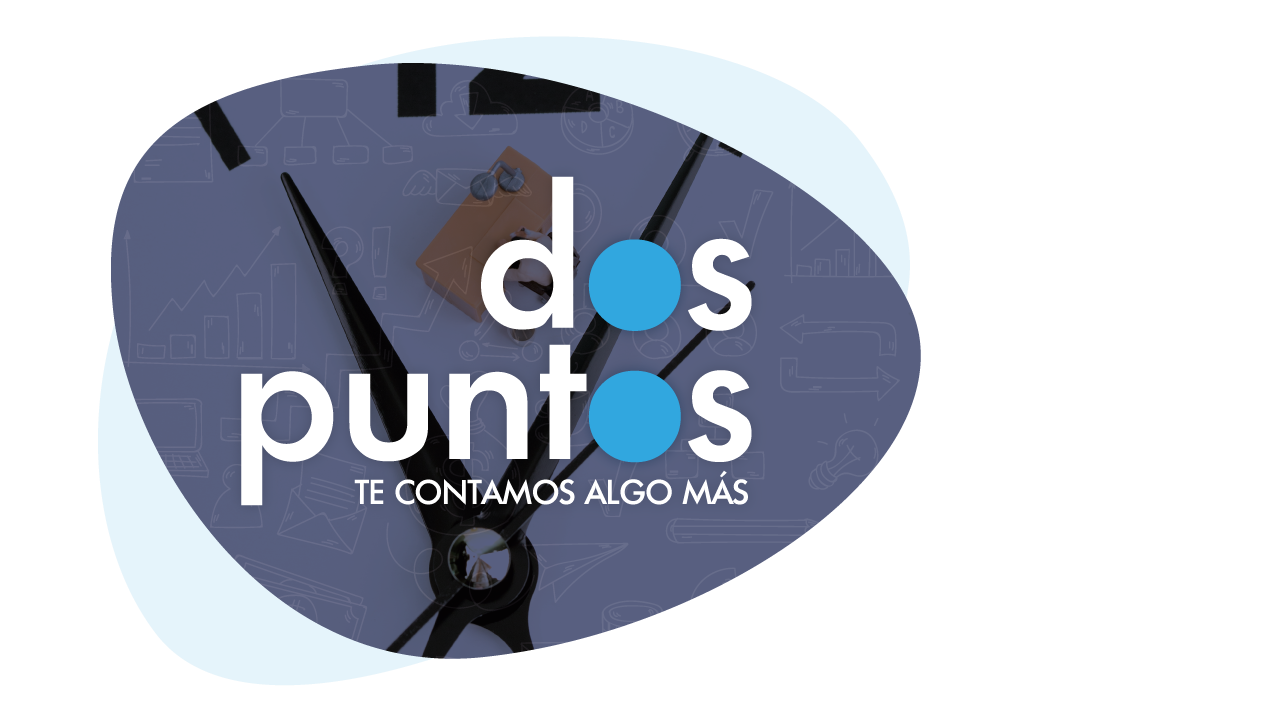 Two:Points, it is the new image of our labor newsletter, where we tell you more about the current information on labor law and social security in Colombia.
Tuesday,
4
de
August
de
2020
No olvides estar al día con tus obligaciones laborales, en esta edición conoce sobre las fechas para la entrega de dotación, y de la jornada familiar.
Friday,
31
de
July
de
2020
Regresa nuestro informativo laboral, y viene recargado con todas las últimas noticias, tips, videos y más, de lo que tienes que saber en materia laboral.
Monday,
27
de
July
de
2020
En este artículo de Dos:Puntos, Jorge ballesteros, asociado de Godoy Córdoba, nos habla de los criterios a tener en cuenta frente a la garantía de pensión mínima y fuero de pre-pensión.
Wednesday,
15
de
July
de
2020
En este informativo compartimos el análisis realizado por nuestro equipo, respecto al Decreto 169 de 2020.