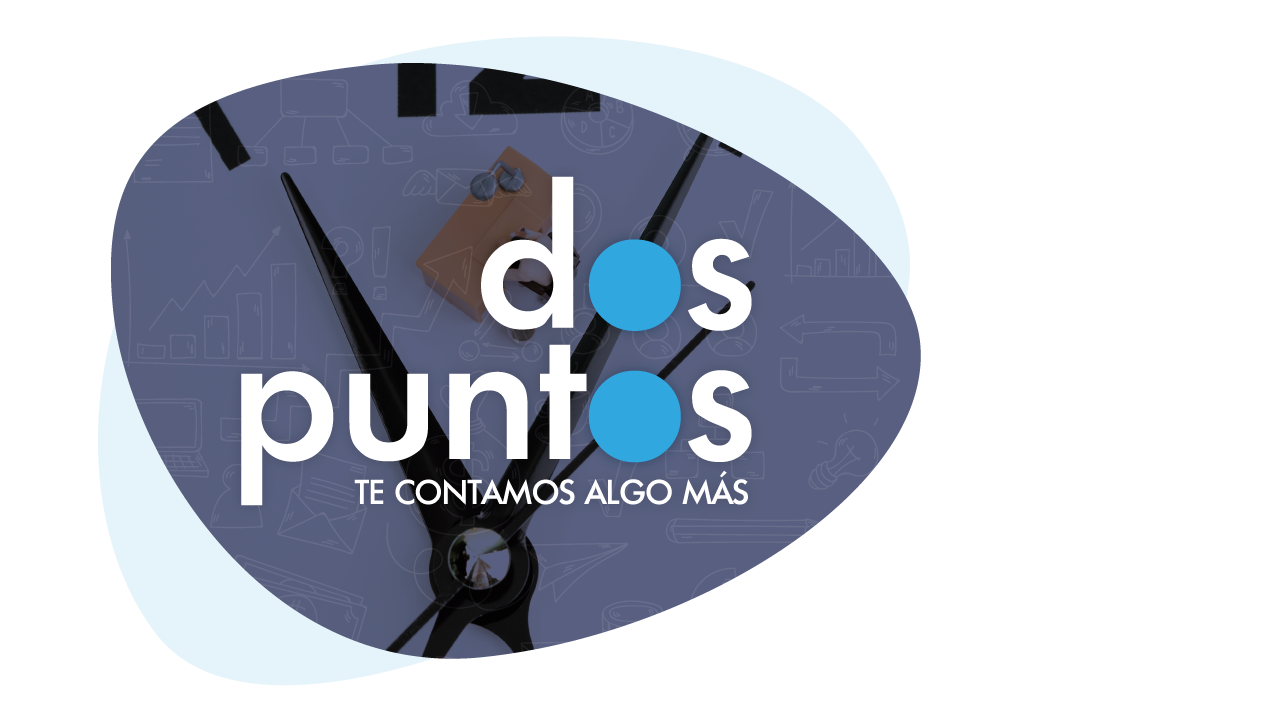 Two:Points, it is the new image of our labor newsletter, where we tell you more about the current information on labor law and social security in Colombia.
Wednesday,
27
de
July
de
2022
Aquí te contamos, qué beneficios pueden obtener las organizaciones que otorguen oportunidades laborales a personas de población pospenada.
Thursday,
21
de
July
de
2022
Conoce cuál fue el último pronunciamiento de MinTrabajo, con respecto a la disputa entre Acolfutpro contra la Federación Colombiana de Fútbol y la Dimayor.
Tuesday,
19
de
July
de
2022
Conoce cómo funciona en materia de impuesto de renta, el concepto de Beneficiario Final con respecto a los convenios para evitar la Doble Imposición.
Thursday,
14
de
July
de
2022
Conoce, si la protección de los derechos de la negociación colectiva pueden ir a un escenario etéreo del empleador de la existencia de contratos de trabajo.