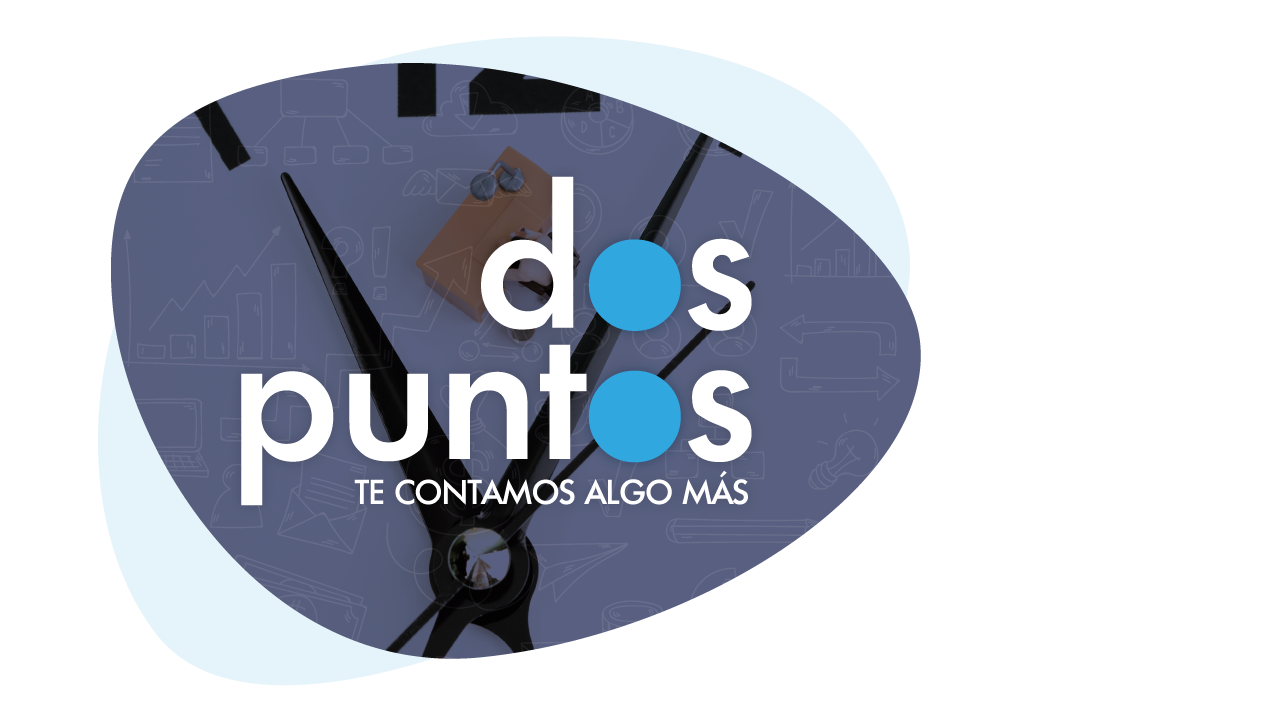 Two:Points, it is the new image of our labor newsletter, where we tell you more about the current information on labor law and social security in Colombia.
Tuesday,
1
de
November
de
2022
El empleador debe registrar las vacantes ante el Servicio Público de Empleo e informar al prestador la colocación del cargo y/o razones de su no colocación.
Tuesday,
25
de
October
de
2022
El trabajador deberá desempeñar de forma permanente una labor clasificada como de alto riesgo, para acceder a la pensión especial de vejez.
Wednesday,
19
de
October
de
2022
Por Ana C. Puentes, asociada de Godoy Córdoba. El artículo 56 del Código Sustantivo del Trabajo (CST) establece las obligaciones generales de las partes que suscriben un contrato de trabajo, indicando que el empleador tiene la obligación de protección y seguridad de los trabajadores. El incumplimiento de esta obligación puede generar consecuencias negativas para los […]
Thursday,
29
de
September
de
2022
Conoce los aspectos a tener en cuenta frente al funcionamiento, administración y desarrollo de las Zonas Económicas Especiales (ZEE) en Venezuela.