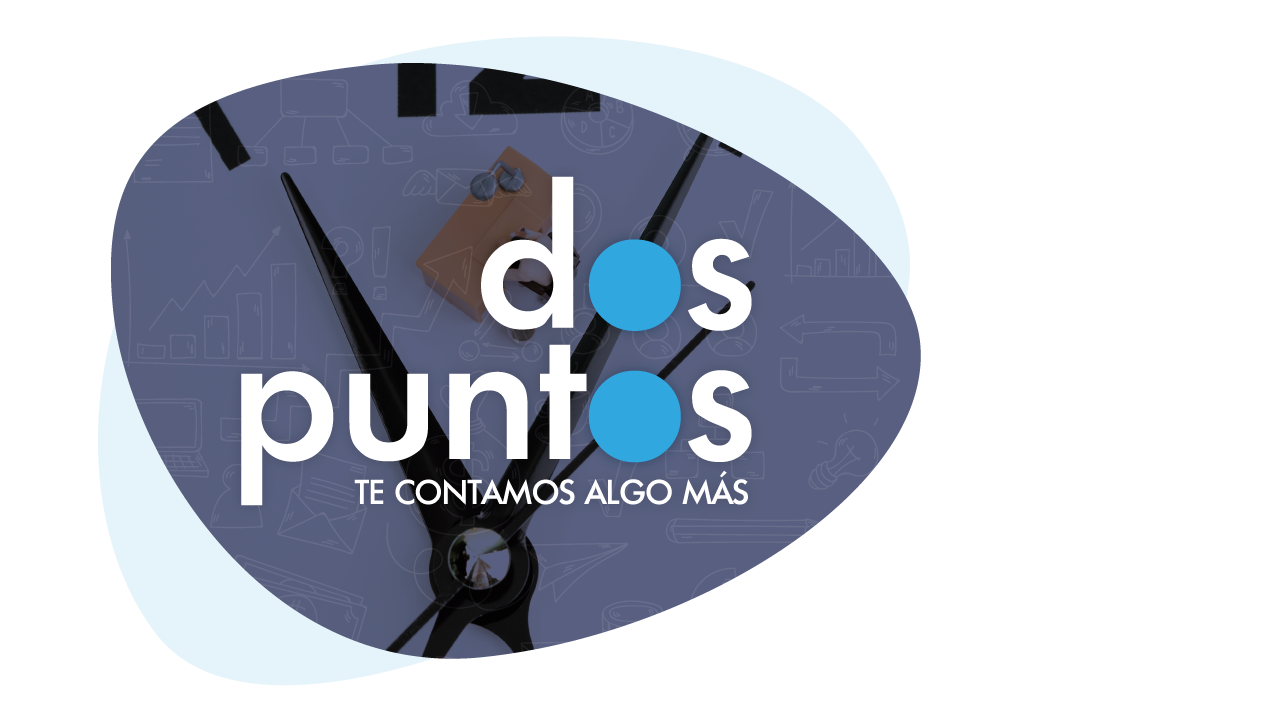 Two:Points, it is the new image of our labor newsletter, where we tell you more about the current information on labor law and social security in Colombia.
Tuesday,
16
de
November
de
2021
La Ley 2121 fue clara al estipular que para el trabajo remoto se deben garantizar todos los derechos laborales de los trabajadores.
Friday,
12
de
November
de
2021
El programa de actualización es importante porque permite a los miembros de las organizaciones sindicales desarrollar competencias y habilidades.
Thursday,
11
de
November
de
2021
Aquí te contamos acerca del Predominio económico, y de la participación por parte de la matriz en más del 50% del capital de la subordinada.
Wednesday,
10
de
November
de
2021
Conoce el mundo del LegalTech y la forma en la que impulsa la creación nuevas herramientas tecnológicas, para la transformación de los servicios legales.