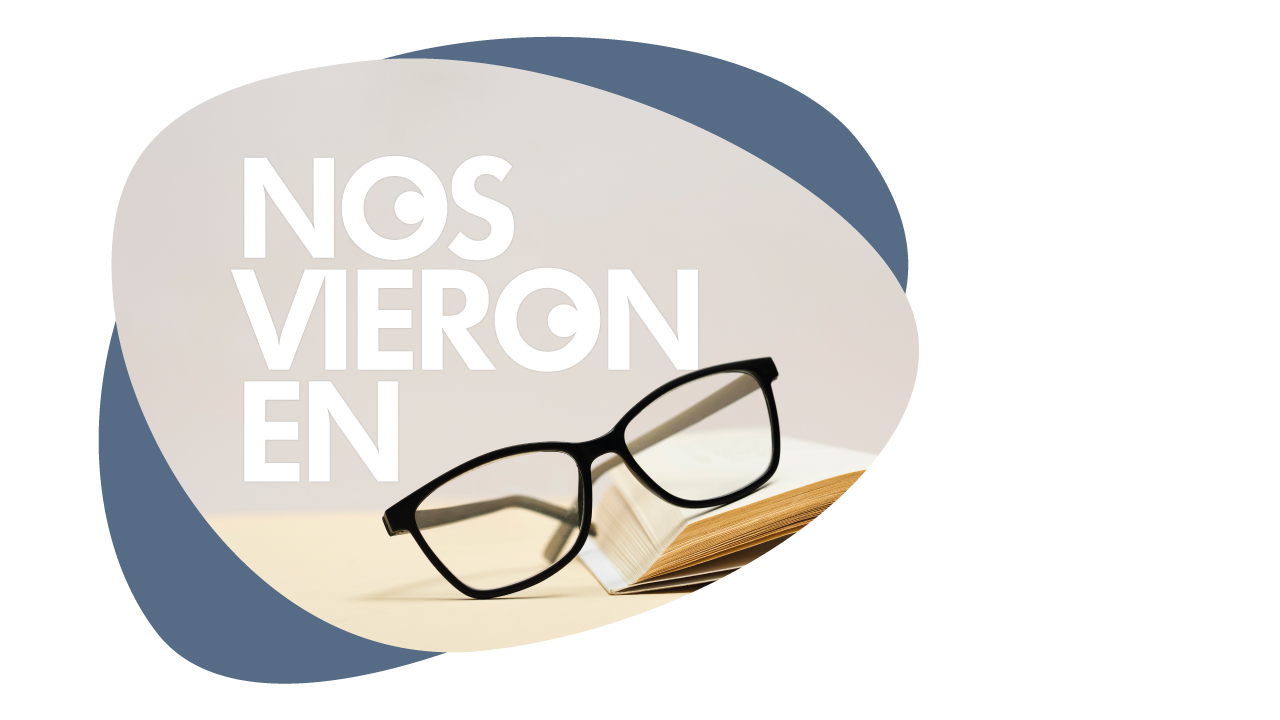 We are constantly seeking to be leaders of opinion and information of interest and current affairs in labor law and social security, so we always are present in the media where we've been seen in.
Wednesday,
20
de
October
de
2021
Cuáles son los principales interrogantes sobre el cubrimiento de accidentes de trabajo y enfermedades laborales por parte de las ARL para nómadas digitales.
Wednesday,
13
de
October
de
2021
Te explicamos las medidas que ha adoptado el gobierno en los últimos tiempos, para promover la contratación de personas jóvenes.
Monday,
11
de
October
de
2021
Te explicamos si un empleador justifica en su insolvencia económica el no cumplimiento de sus obligaciones ¿Cuándo aplica sanción moratoria y cuándo no?
Friday,
24
de
September
de
2021
Se analizan los principales cambios que trae la nueva reforma tributaria sancionada por el gobierno nacional, a quiénes aplica, y cómo va a operar.