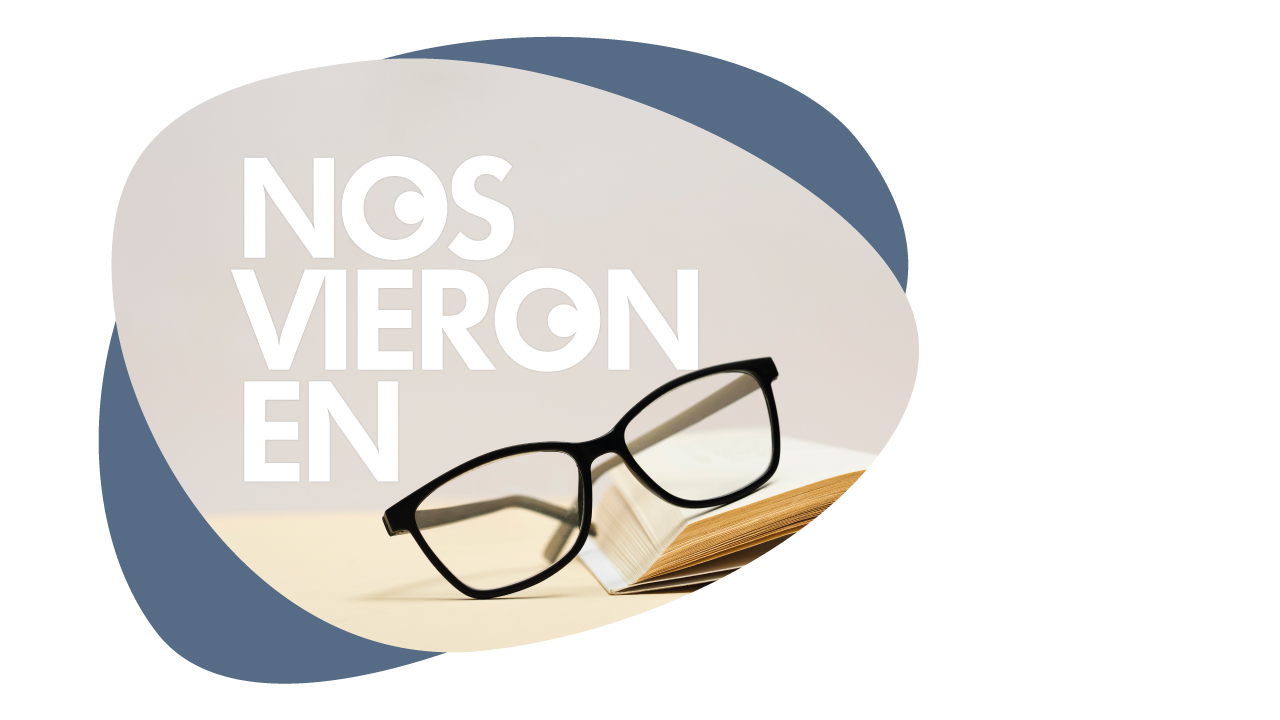 We are constantly seeking to be leaders of opinion and information of interest and current affairs in labor law and social security, so we always are present in the media where we've been seen in.
Tuesday,
14
de
September
de
2021
En el art.194 del CST, en concordancia con el art.261 del CCo, se establecen las condiciones para que se dé un predominio económico en la unidad de empresa
Friday,
20
de
August
de
2021
Las empresas pueden gestionar traslados de trabajadores, eliminando parcialmente un vacío en protección de riesgos de vejez, invalidez y sobrevivencia.
Tuesday,
3
de
August
de
2021
El certificado de equivalencia de experiencia profesional previa permitirá a estudiantes y egresados contar sus prácticas como experiencia profesional.
Monday,
26
de
July
de
2021
Esta nota nos plantea dos frentes que deben ser tomados en cuenta desde la labor legislativa para dar un nuevo rumbo o actualización al aparato productivo.