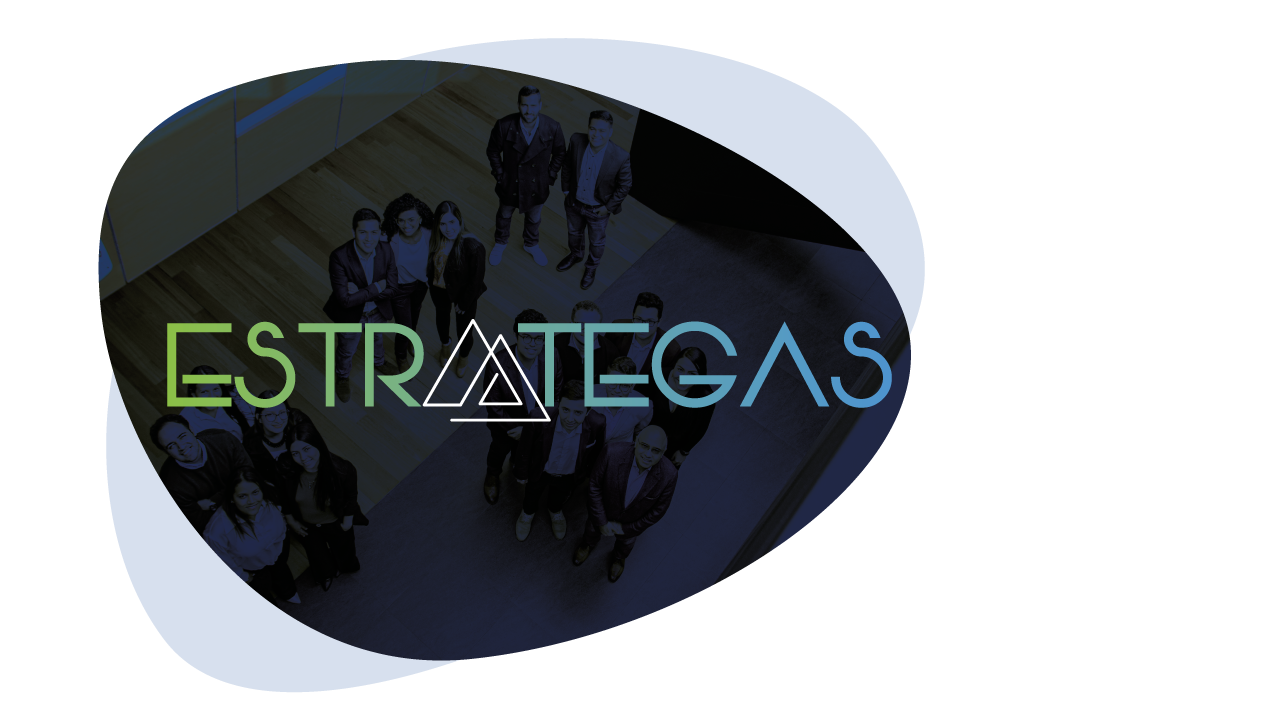 Strategists is the magazine of Godoy Córdoba, a medium where we talk about the internal news of the firm, our day to day, our changes, celebrations and curiosities.
Tuesday,
28
de
December
de
2021
Juan Carlos Rey, nos cuenta cómo la comunicación no verbal juega un papel clave a la hora de conectarnos con nuestras parejas de baile en el tango.
Wednesday,
17
de
November
de
2021
Nuestro socio gerente, comparte con nosotros todo lo que nos deja en Godoy Córdoba nuestro reciente reconocimiento como Great Place to Work.
Wednesday,
25
de
August
de
2021
Ricardo Alonso, nuevo socio de nuestra Firma, nos cuenta como ha sido su trayectoria en el derecho laboral y su experiencia profesional internacional.
Thursday,
22
de
July
de
2021
Juliana Benrey nos cuenta lo valioso que es promover y mantener un estilo de vida saludable, a partir de un equilibrio entre la vida personal y laboral.