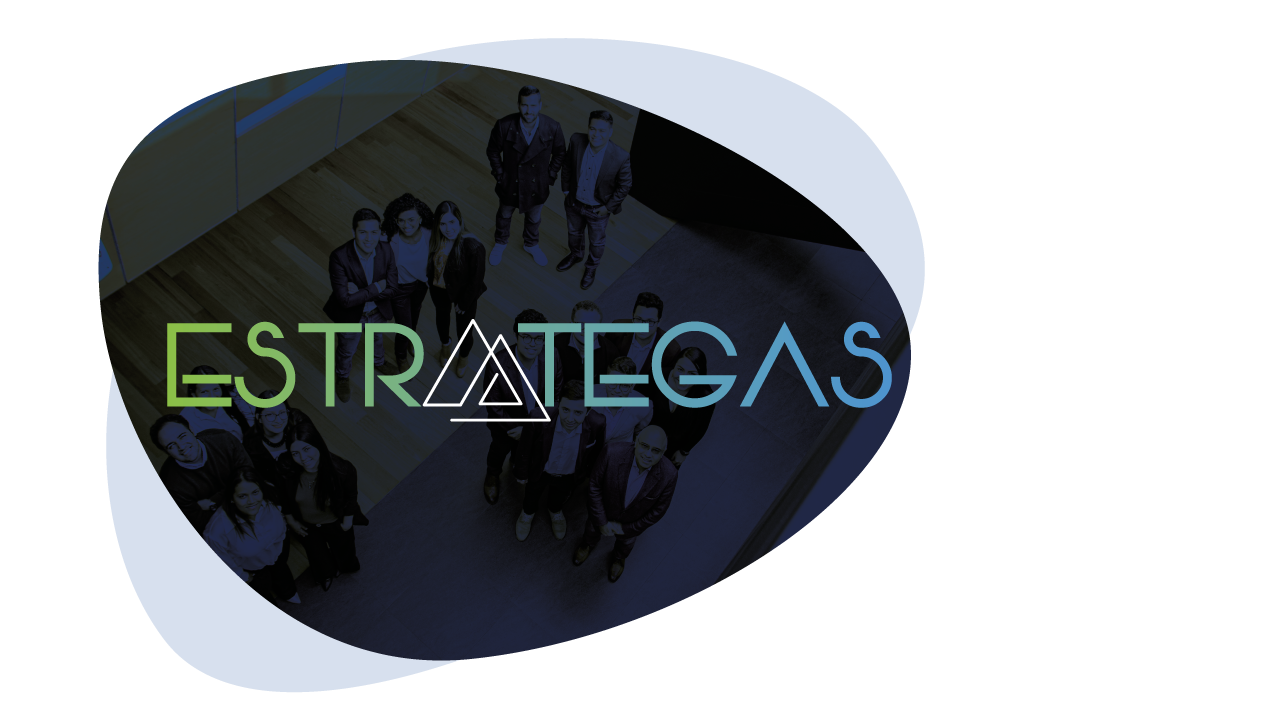 Strategists is the magazine of Godoy Córdoba, a medium where we talk about the internal news of the firm, our day to day, our changes, celebrations and curiosities.
Sunday,
31
de
May
de
2020
Durante épocas de aislamiento, nuestro equipo sigue unido a través de Estrategas, y en esta edición veremos cómo nos adaptamos a la coyuntura del COVID-19.
Thursday,
30
de
January
de
2020
En nuestra primera edición del 2020 de nuestra revista interna Estrategas, podrás conocer sobre nuestro proyecto de expansión nacional y mucho más.