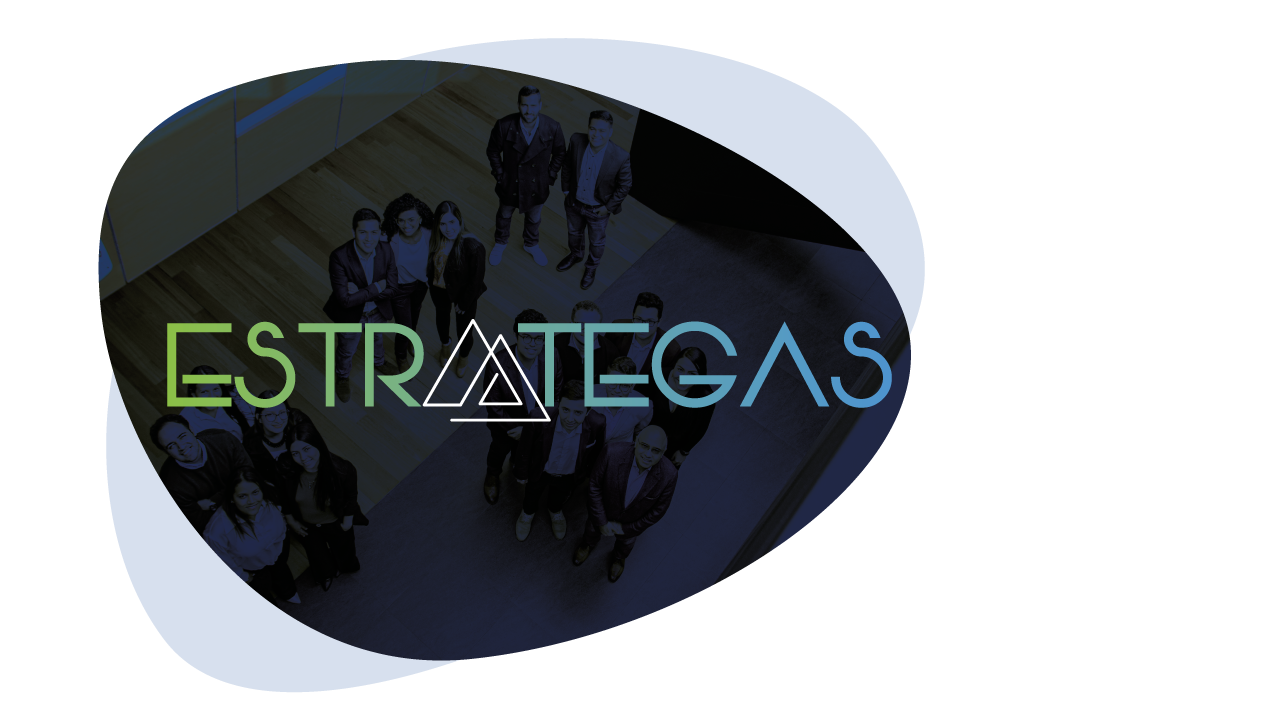 Strategists is the magazine of Godoy Córdoba, a medium where we talk about the internal news of the firm, our day to day, our changes, celebrations and curiosities.
Thursday,
10
de
June
de
2021
Paula Torres, Alumni de Godoy Córdoba, nos cuenta cómo ha sido su experiencia luego de irse del país en búsqueda de seguir cumpliendo sus sueños en Canadá.
Friday,
21
de
May
de
2021
Carlos Caicedo no sólo sabe de cervezas, él sabe distinguir lo que son las buenas amistades y lazos familiares que se construyen alrededor de esta bebida.
Wednesday,
25
de
November
de
2020
En esta edición de Estrategas hablamos con Jorge González, baterista de The Strikers, la banda que nos representó en el Rock & Law 2019.
Friday,
6
de
November
de
2020
Regresó la Escuela Corporativa GC. Hablamos de las novedades que tendrá este proyecto en una nueva fase que se vinculará con los planes de carrera.