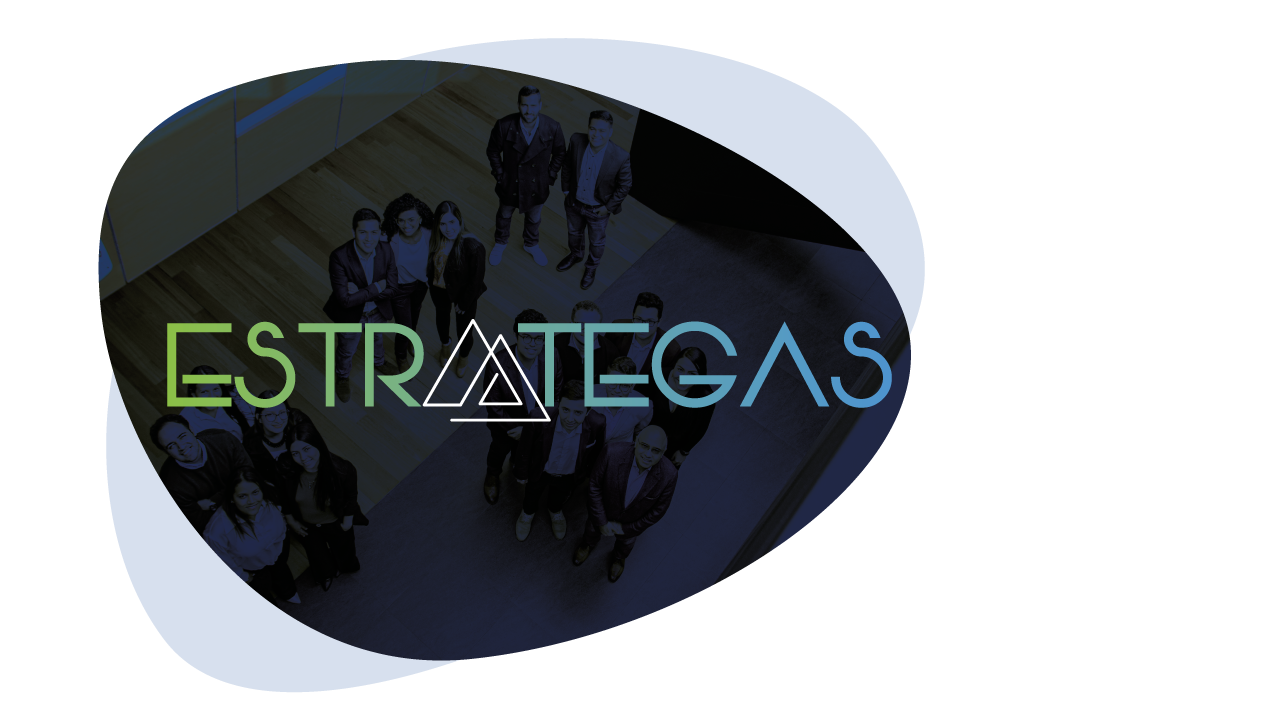 Strategists is the magazine of Godoy Córdoba, a medium where we talk about the internal news of the firm, our day to day, our changes, celebrations and curiosities.
Wednesday,
28
de
October
de
2020
Descrube más sobre la Escuela Corporativa GC, la pasión musical de uno de nuestros asociados, la celebración de nuestra generación dorada ¡y mucho más!
Friday,
14
de
August
de
2020
Somos una familia de más de 150 profesionales y hoy 16 miembros de nuestra Firma, compartieron la forma en la que han vivido el trabajo desde casa.
Monday,
10
de
August
de
2020
La coyuntura nos transformó y exigió que nos adaptáramos. En esta nota, líderes del CEA y el CLE, nos hablan de cómo hemos enfrentado esta pandemia global.
Friday,
10
de
July
de
2020
Hablamos con nuestras Alumni y en esta entrevista, nos comparten su visión acerca de los retos a los que se enfrentan las compañías durante la coyuntura.